Accelerating minimally invasive
spine surgery through:
Founded in 2021 through the combination of Integrity Implants and Fusion Robotics, Accelus is dedicated to Access without Compromise™ through its proprietary Adaptive Geometry™ technology and its ability to make robotics accessible for hospitals, ASCs, and other previously underserved markets. The company's high-performance culture is purposely designed to drive speed, accountability, and results.  Its procedure-enabling technology and broad accessibility will help the company address adoption hurdles and previously underserved markets through a pragmatic approach to minimally invasive spine surgery.
Accelus is headquartered in Palm Beach Gardens, Florida, where its corporate offices, machine shop, biomechanical testing, quality, warehouse and distribution, as well as its Accelus Clinical Education (ACE) cadaver lab, is housed. Accelus's second location in Boulder, CO, with its robotic and navigation R&D offices and lab, is opening in Summer 2021, and its third office and ACE cadaver lab will open in Carlsbad, CA, in Fall 2021. These world-class facilities were designed to provide regional access and training for surgeons interested in Accelus products and technologies.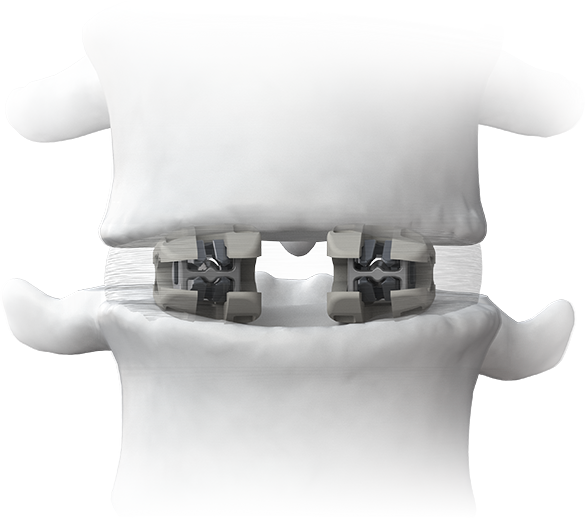 Accelus offers a robust combination of enabling implants, instruments, and technologies that allows surgeons to address complex pathology and is continually developing new products that solve the clinical challenges of spine surgery through innovation.